What is Mercedes-Benz mBrace®?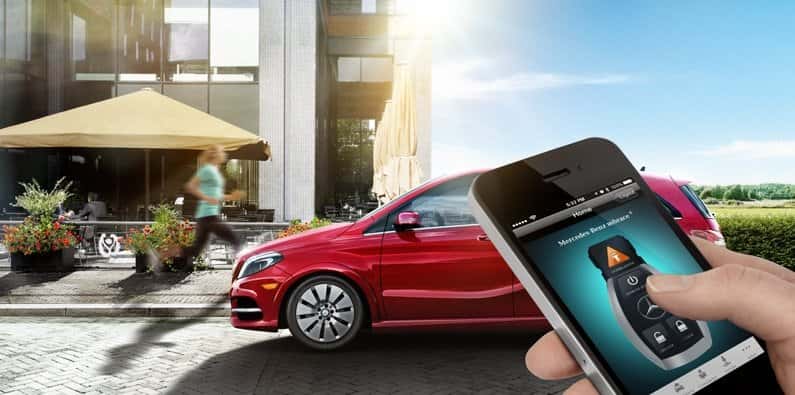 Mercedesmbrace® is a new collection of services and features that makes owning and driving your new Mercedes vehicle even more enjoyable. It is even available in four distinct packages that you can choose from. The base package,mbrace® Connect, comes standard for five years with any new Mercedes-Benz vehicle.
Remote Access
One of the ways that you can usembrace®, is to take advantage of the Mercedes me features. This program allows you to use the Mercedes me app to do things such as start your car, lock your doors, or even send an address to your navigation system. Additionally, it allows you to connect with Roadside Assistance when needed and even send diagnostic information to your dealer and service provider. You can do a multitude of other things such as access this system from your phone or computer, locate and track your vehicle, and even use in-vehicle apps. This component comes standard for five years at no additional cost.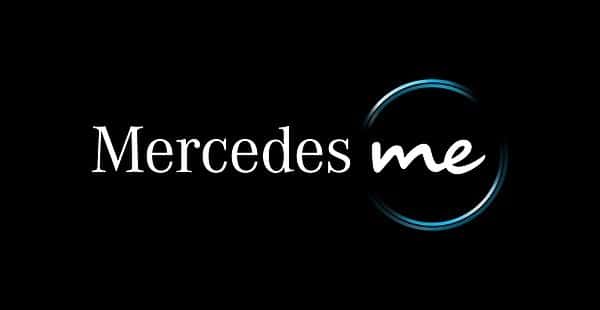 Safety & Security
Thembrace® Secure package provides you with cutting edge technology to help keep you safe inside your vehicle and informed of updates if you are not safe. For example, if you are in an accident, then the system can alert you when help is on the way. Additionally, if your vehicle is stolen, you will be to the first one to find out. The system automatically send notifications for collisions or alarms, can send emergency calls and SOS messages on your behalf, provide Crisis Assist services in the event of a disaster and even use the Safe Ride services if you are unable to drive. You get a six month free trial of this package and it is only $199 per year after that.
Travel & Assistance
Your time is very valuable and to help you save time so you can spend it elsewhere, Mercedes offers thembrace® Concierge package. With this package, you essentially have your own personal assistant to help you with things such as making dinner reservations, getting event tickets, making and checking on travel arrangements, and more. You can access this component of the package by using the i-button or by using your app. Included in the service is the Mercedes-Benz Concierge, updates on traffic and weather based on your location, and turn-by-turn route assistance when needed. You get a three month trial of this package with every new Mercedes-Benz vehicle and then the service is $20 per month.
Entertainment
Once you are in your Mercedes-Benz vehicle, it is all about the entertainment and thembrace® Entertain package is the perfect solution. This package provides you with a never-ending soundtrack for any ride or road trip. With this service, you can choose from millions of playlists, stations, podcasts, and more from all around the world. You can even search for your favorite music by name, genre, and location. As part of this package, you have access to an in-vehicle WiFi hotspot, TuneIn Radio, and iHeart Radio. You get a three month trial with each new Mercedes-Benz and then it is $18/month thereafter.